His Parents Wanted Him Study Law, He Now Makes $25000 From Each Piece Of Artwork
British-born Nigerian Artist Kelvin Okafor's portraits are not monochrome photographs but intricate drawings etched using the humble pencil.
"Using shades of lead, you can manipulate and create an illusion of color," says Okafor.
Each image takes the artist an impressive 100 hours to create, from either photographs or acquiescent friends and family positioned as life models.
"Before I start to draw I usually spend a few days analyzing the person or structure. It's important that they feel comfortable so you can get their natural expressions," he says.
Such is the dedication to a piece that it's not uncommon for him to dream of it: "but the thing about that", he told
CNN
, "is it allows me to draw from memory."
Here some of his beautiful Portraits:
 Photo: Kelvin Okafor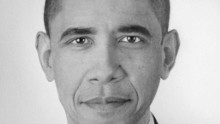 Photo: Kelvin Okafor
Photo: Kelvin Okafor
Photo: Kelvin Okafor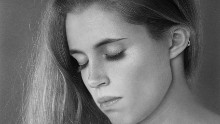 Photo: Kelvin Okafor
Photo: Kelvin Okafor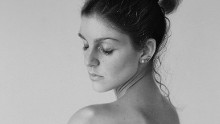 Photo: Kelvin Okafor
Photo: Kelvin Okafor
Photo: Kelvin Okafor
Photo: Kelvin Okafor